DB Academic Insights is a bi-monthly published report that discusses the most relevant, recently published academic papers on various topics related to quantitative investing. It has multi-asset class focus and summarises key findings from the most interesting research papers.
DB Academic Insights is available to those who have a Deutsche Bank business relationship. Subscription is available on the following link. Alternatively, if you do not have access and would like to, please contact your Deutsche Bank Salesperson to request access.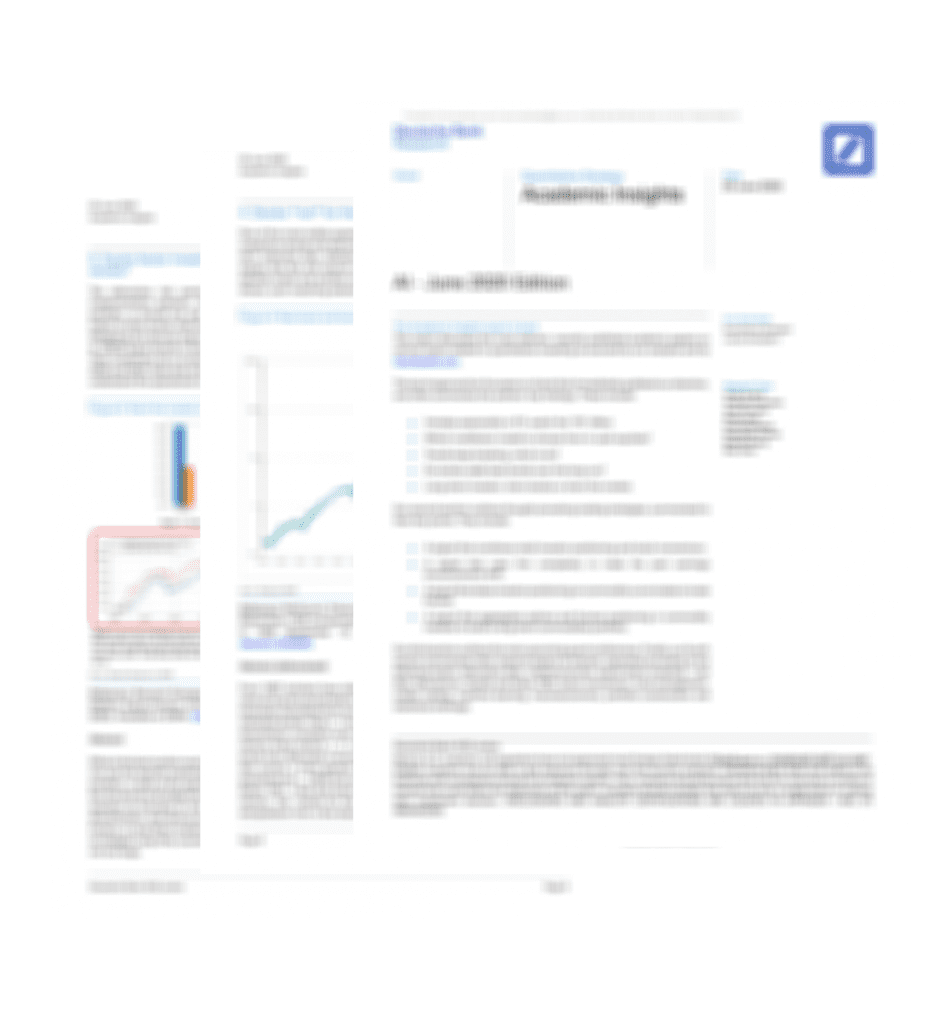 We really appreciate that Quantpedia team can contribute to the building of the DB Academic Insights report by supplying data from Quantpedia's database.