Our Mission
Quantpedia's mission is to process financial academic research into a more user-friendly form to help anyone who seeks new quantitative and algorithmic trading strategy ideas.
Who we are
Our team consists of experienced members with a financial, mathematical and business background combined with members with a strong IT and technical knowledge.
Our team
---

Radovan Vojtko
CEO & Head of Research
Former Portfolio Manager at Tatra Asset Management (the biggest asset management company in the Slovak Republic with 2.5bln EUR AUM), managed over 300+mln EUR in several quantitative funds (focused on multi-asset CTA/trend-following strategies, market timing and volatility trading). Since 2015 CEO of Quantpedia.


 Connect on LinkedIn   
Join our FB group

Peter Spireng
Senior Quant / IT Developer
15+ years of IT experience, Senior Developer / Architect / Consultant.

Maria Siranova
– Senior Research Consultant
Assistant Professor at University of Economics, Researcher at Slovak Academy of Sciences, Bratislava, Slovak Republic

Matus Padysak
– Quant Analyst
Academic research validation, QuantConnect code builder
Filip Kalus
– Quant/IT Developer
QuantConnect code builder, former FX trader

Marcus Holan
– Quant Analyst
Academic research validation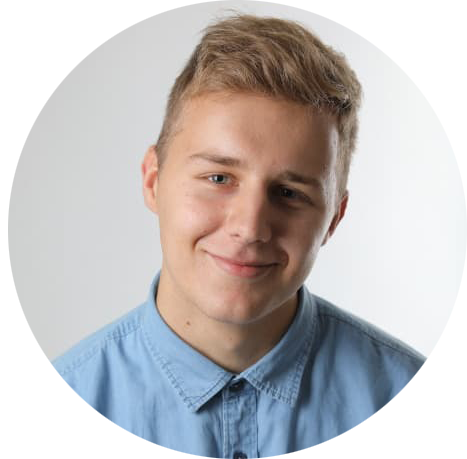 Jakub Jamnický
– Product Manager
Visual product maker, the site editor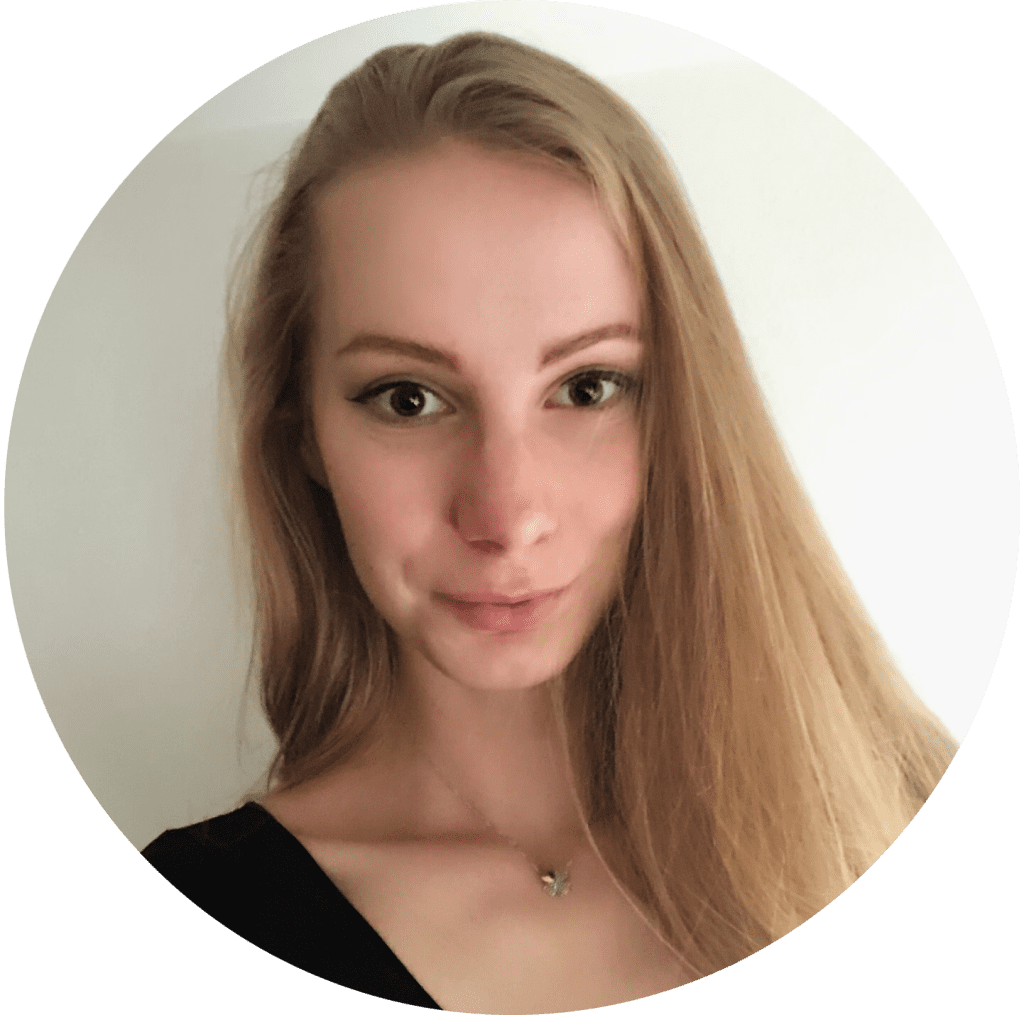 Daniela Hanicova
– Marketing Analyst
Marketing & Communication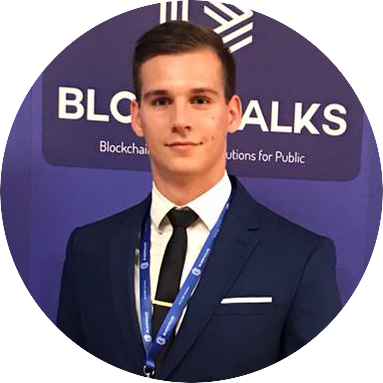 Dominik Cisár
– Quant Analyst
Academic research validation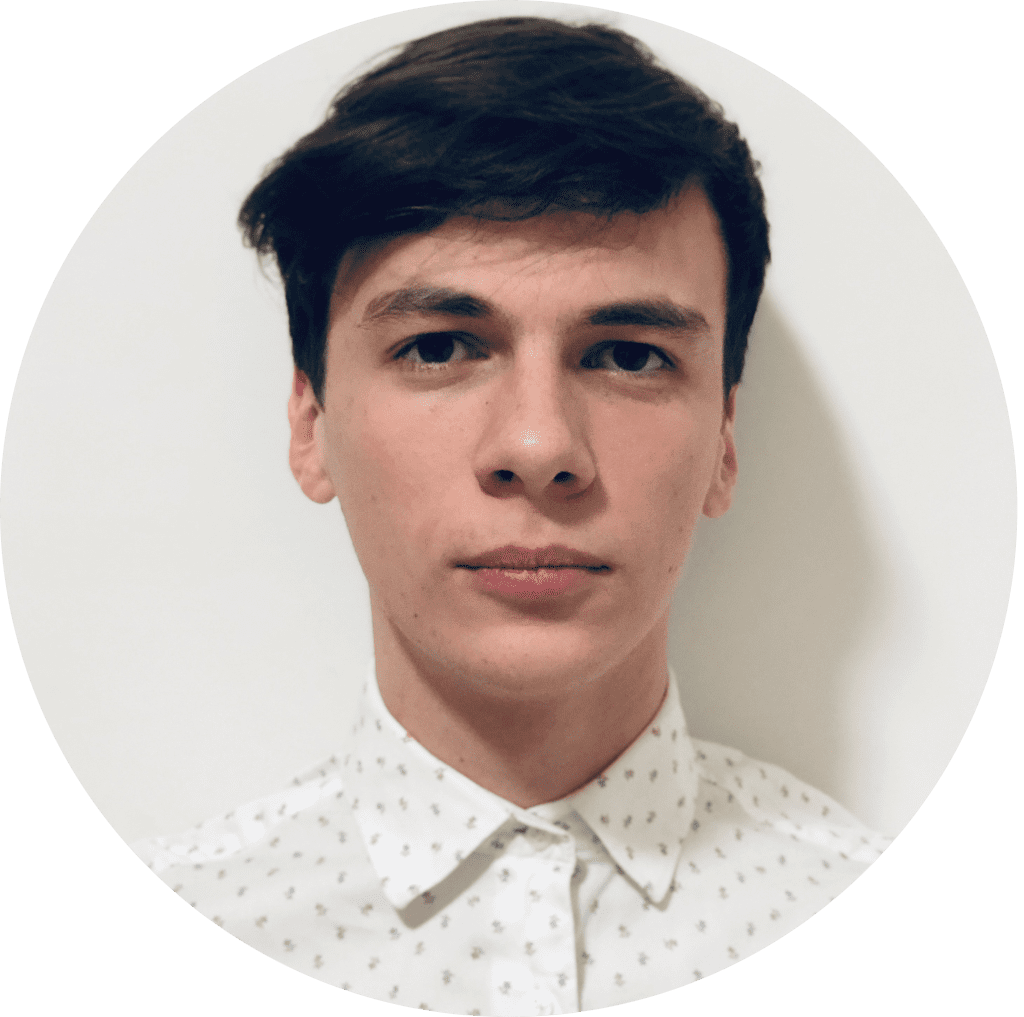 Marek Lievaj
– Quant Analyst
Academic research validation
Our Clients
---