Who we are
Our team consists of experienced members with a financial, mathematical and business background combined with members with a strong IT and technical knowledge.
Our team
---

Radovan Vojtko
CEO & Head of Research
Former Portfolio Manager at Tatra Asset Management (the biggest asset management company in the Slovak Republic with 2.5bln EUR AUM), managed over 300+mln EUR in several quantitative funds (focused on multi-asset CTA/trend-following strategies, market timing and volatility trading). Since 2015 CEO of Quantpedia.


Connect on LinkedIn
Join our FB group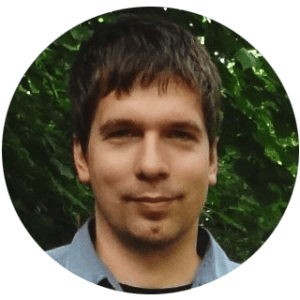 Martin Adam
Chief Technology Officer
A versatile IT engineer/architect with 15+ years of experience, having held a variety of senior positions, helping all sorts of companies from startups to multinational corporations, from fintech to aviation, from Vienna to London.
---

Maria Siranova
– Senior Research Consultant
Researcher at Slovak Academy of Sciences, Bratislava, Slovak Republic

Matus Padysak
-Senior Quant Analyst
Academic research validation, QuantConnect code builder

Peter Spireng
– Senior Quant / IT Developer
15+ years of IT experience, Senior Developer / Architect / Consultant
Filip Kalus
— Quant/IT Developer
QuantConnect code builder, former FX trader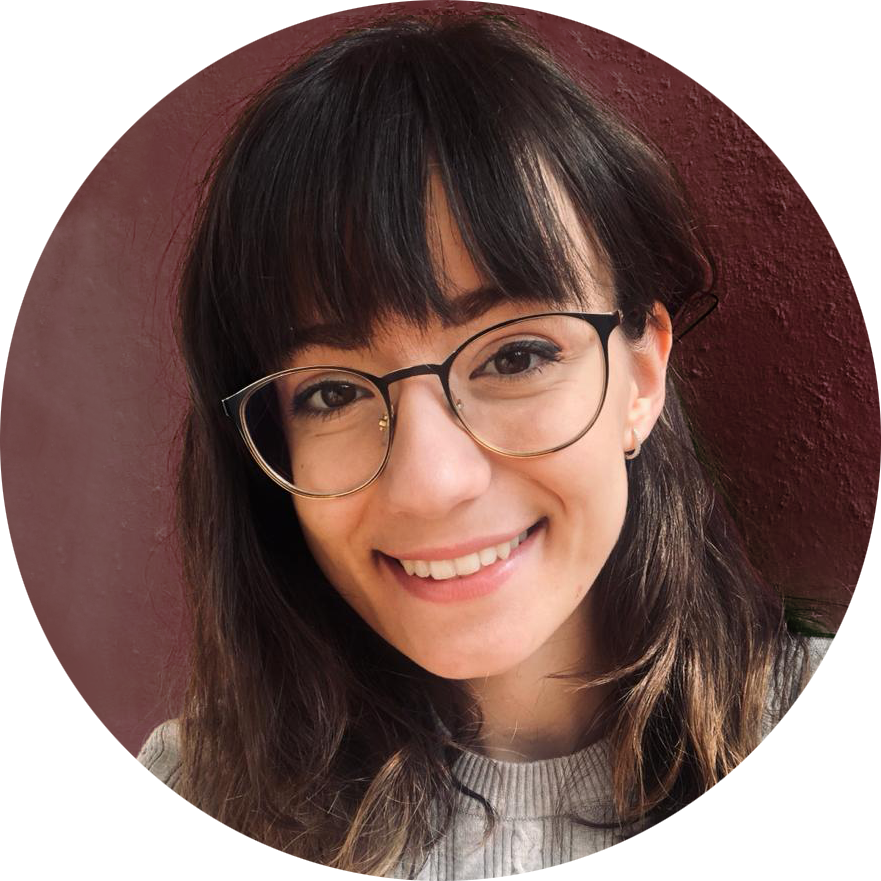 Ivana Dragonová
– Quant Analyst
Academic research validation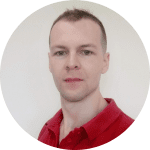 René Atyafi
– IT Developer
Back-End Developer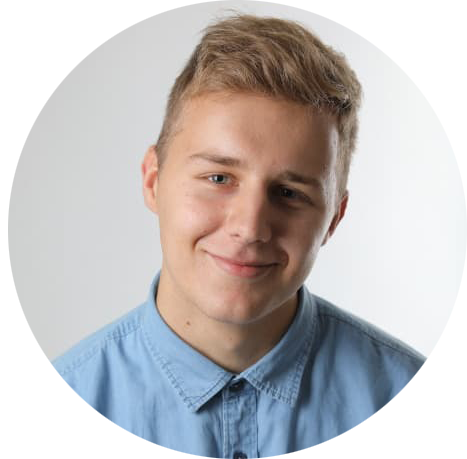 Jakub Jamnický
– Product Manager
Graphic Designer, Web Editor
Ladislav Ďurian
– Quant Analyst
Academic research validation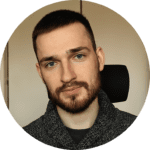 Lukáš Zelieska
– Quant Analyst
Academic research validation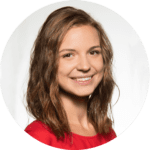 Juliána Javorská
– Quant Analyst
Academic research validation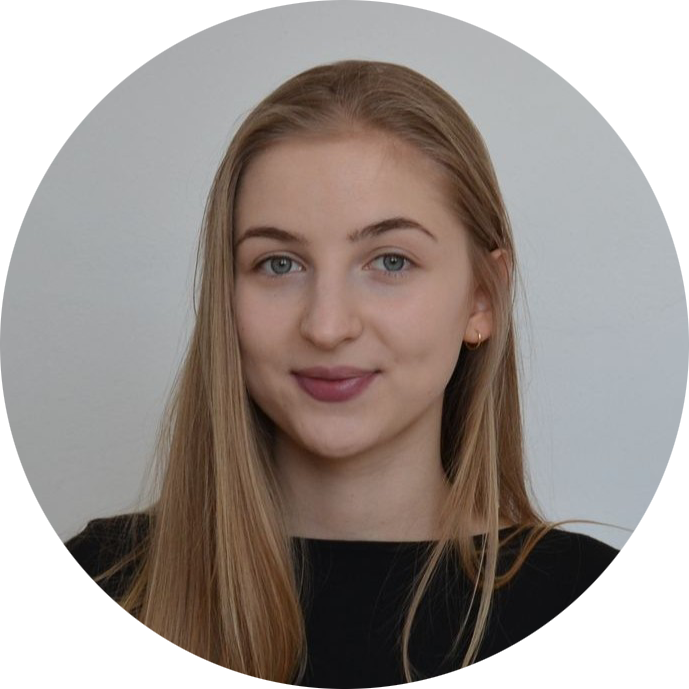 Margaréta Pauchlyová
– Quant Analyst
Academic research validation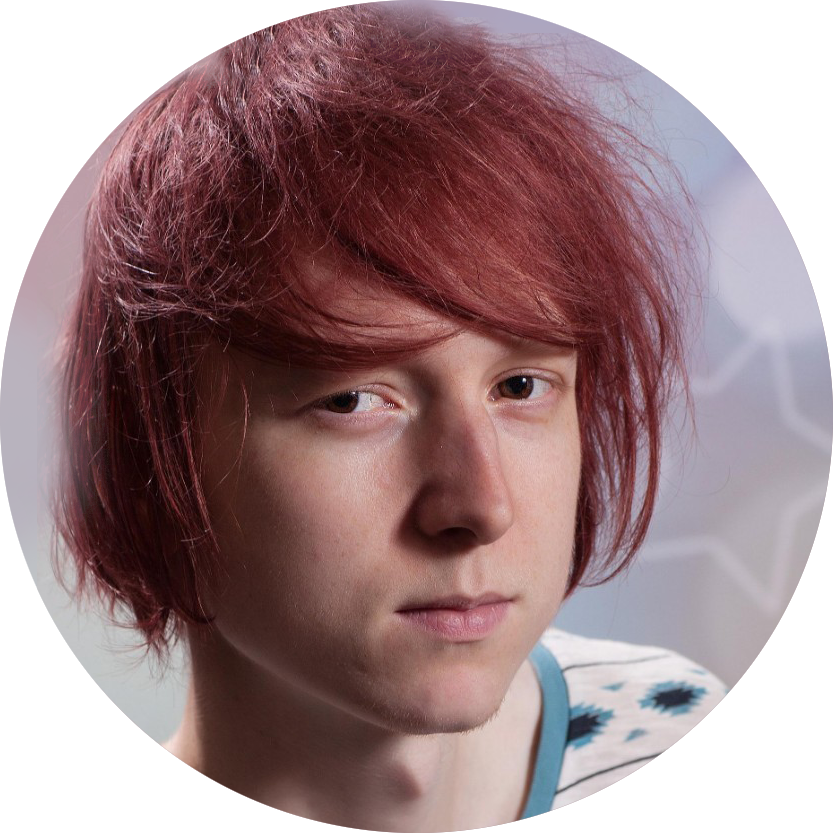 Cyril Dujava
– Quant Analyst
Academic research validation
Our Clients
---