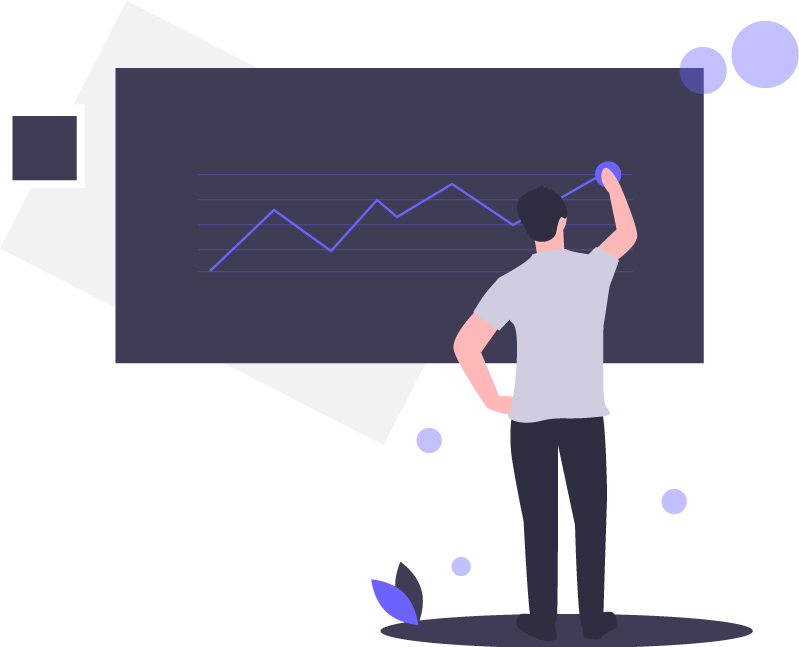 Hľadáme študenta/ku vysokej školy, ktorý sa zaujíma o financie & investovanie na pozíciu Junior Analyst.
---
Quantpedia – The Encyclopedia of Quantitative Trading Strategies je malá rastúca slovenská výskumná firma, ktorá má klientov medzi prestížnymi svetovými finančnými inštitúciami. Venujeme sa aplikovanému výskumu v oblasti Systematic Investing & Algorithmic Trading Strategies.
---
Hlavná náplň práce je písanie článkov, tvorba analýz a tvorba prezentácii na zadané odborné témy.
---
Podmienky:
– ideálne študent na VŠ (3-4 ročník),
– základná orientácia v oblasti financií
– dobrá angličtina (minimum B2, ideálne C1)
– chuť sa učiť a záujem o algo trading, finančné trhy a ekonomiku
– CV + motivačný list v angličtine

---
Čo ponúkame:
– skutočne veľmi flexibilnú pracovnú dobu
– know-how, priestor na vlastné nápady, šancu sa ukázať
– ohodnotenie v závislosti od úlohy, 5-7Eur/h