---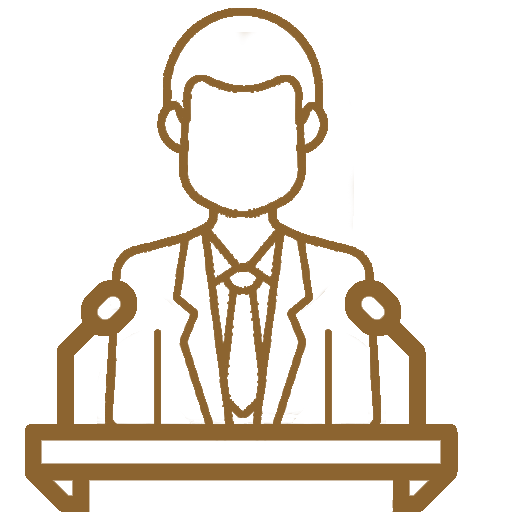 Classification of Quantitative Trading Strategies in QuantPedia – is a longer video about academic research in a field of quant trading according to CEO of QuantPedia, Radovan Vojtko.
---

This video is the preview of our brand-new course on Event-Driven Trading Strategies. You will learn how to build several calendar trading strategies and how to combine them into one multi-strategy portfolio.
---

Record of the first virtual Quant Conference from Alpaca, An Insight into the Algo Trading Industry. Look at the exciting part of Radovan Vojtko CEO at Quantpedia.